In February, we held our first ever CTSP Retreat gathering 40+ new and former CTSP fellows, board members, and past and present co-directors throughout the all day event. The day long event featured several opportunities for new fellows to get to know each other's projects, talk to alums about their career paths, and learn about past CTSP projects.
We are so grateful  to all the current fellows and alums who joined and participated in these critical discussions about their projects and how CTSP helped shape their research agenda, careers, and trajectories.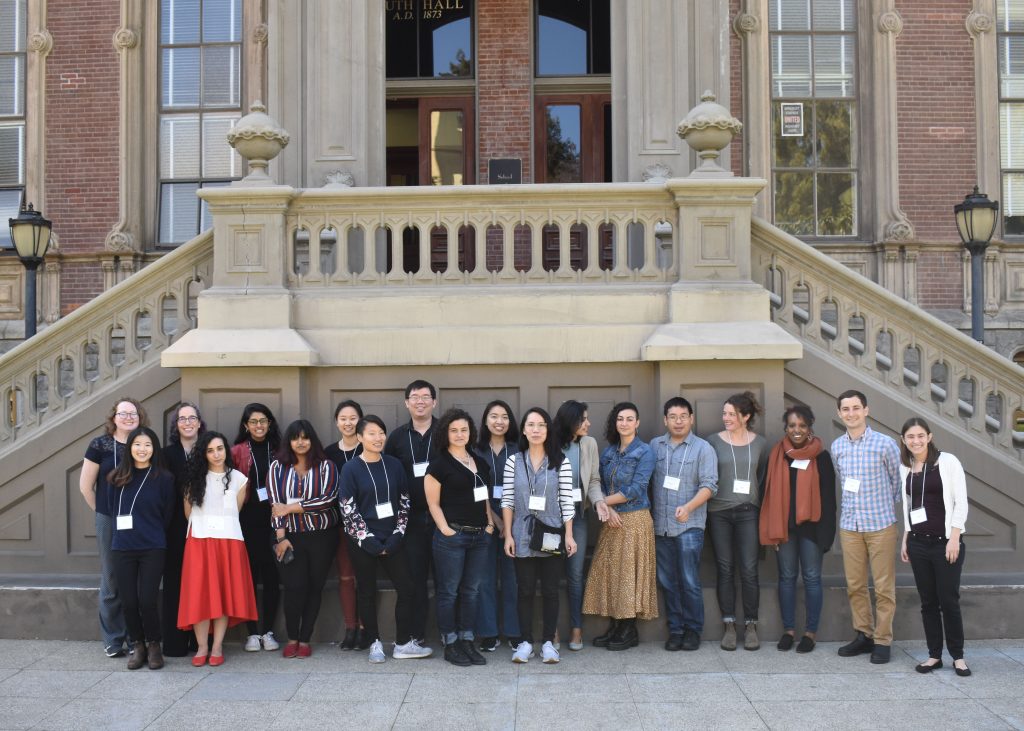 Thematic Breakout Groups
To kick off the day, new fellows gathered in thematic groups related to their CTSP project to meet the other fellows in their cohort and share their plans for the year.
Infrastructures
Power, Algorithms & Online Communities
Privacy & AI
Cybersecurity Tools & Actors
CTSP Alums Panel
Four alums reflected on their CTSP projects, sharing strategies for overcoming common challenges like gaining access to industry or government actors, and telling us how their projects led into other work.
Naniette Coleman, PhD Candidate in Sociology, I Regret To Inform You That Your Private Information Has Been Compromised (2017)
Mehtab Khan, JSD Candidate 2020, Affect & Facial Recognition in Hiring (2019)
Madelena Ng, DrPH Candidate in Public Health, The state of smartphone-based observational studies: ethical and practical considerations in informed consent and health data disclosure (2019)
Amy Turner, MIMS 2020, Coordinated Entry System Research and Development for a Continuum of Care in Northern California (2019)
Public Interest Technology Careers
Finally, fellows chatted with CTSP and MIMS alums, and some CTSP board members about how to bring the mission of CTSP into their work after graduation. These groups were broadly organized around the following themes:
Critical Design & Design Research
Tech Worker Organizing & Ethics
Government & Non-profit
User Experience
Inference, Experiments, & Data Driven Research